Modern Plastic & Packaging (MPP Plastic) cares for our employees, visitors and customers. We want you to know that we are following some measures to prevent the spread of COVID-19. Cleaning hands are essential, we place hand sanitizer at all our entrances and inside each department and make sure our staffs and visitors clean their hands frequently. Instruction on how to sanitize your hands is provided in all comon area as well.
To ensure our working environment is safe and clean, we also arrange janitors to clean up our offices and office equipment with anti virus and bacteria product more often to maintain good hygiene.
For more advice regarding how to protect yourself from the virus, please click here.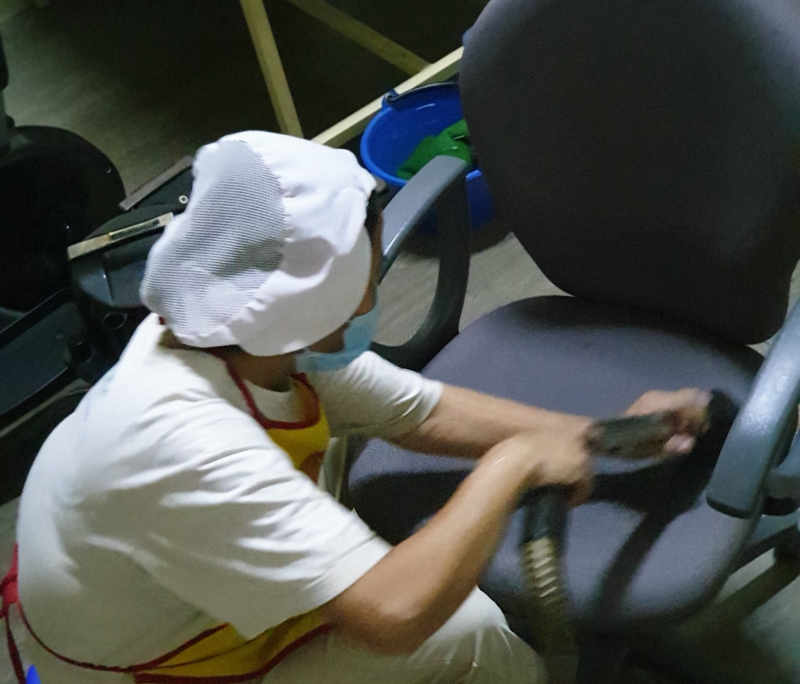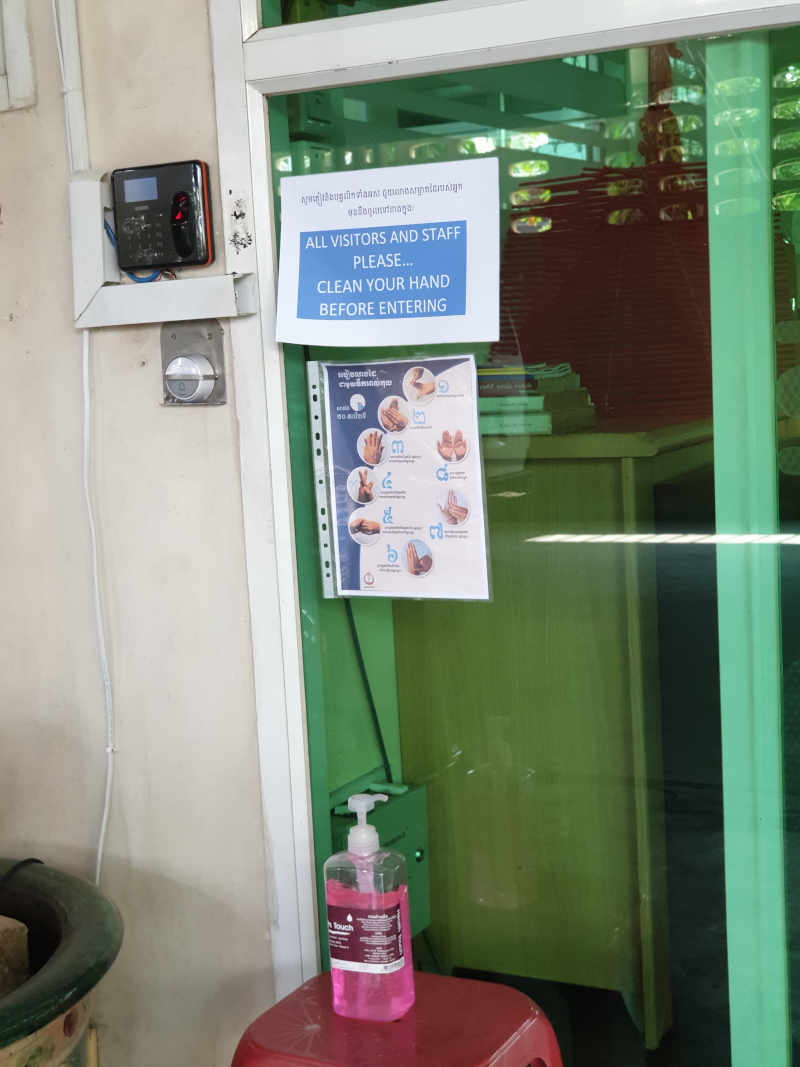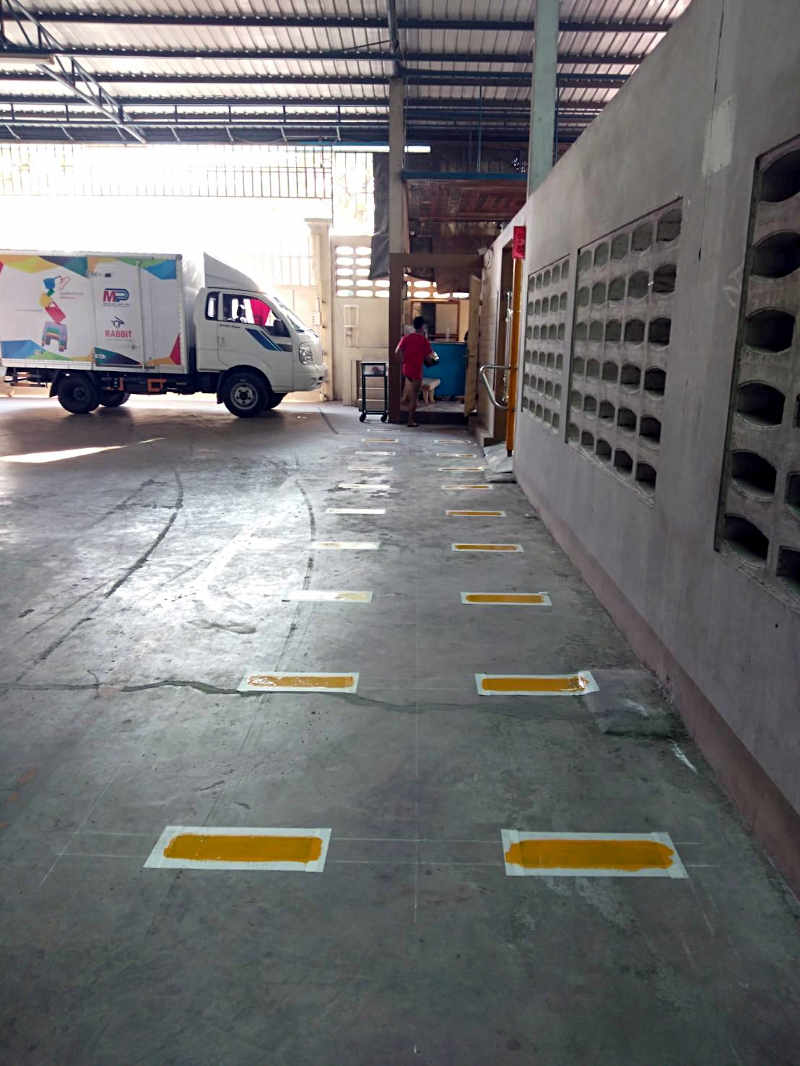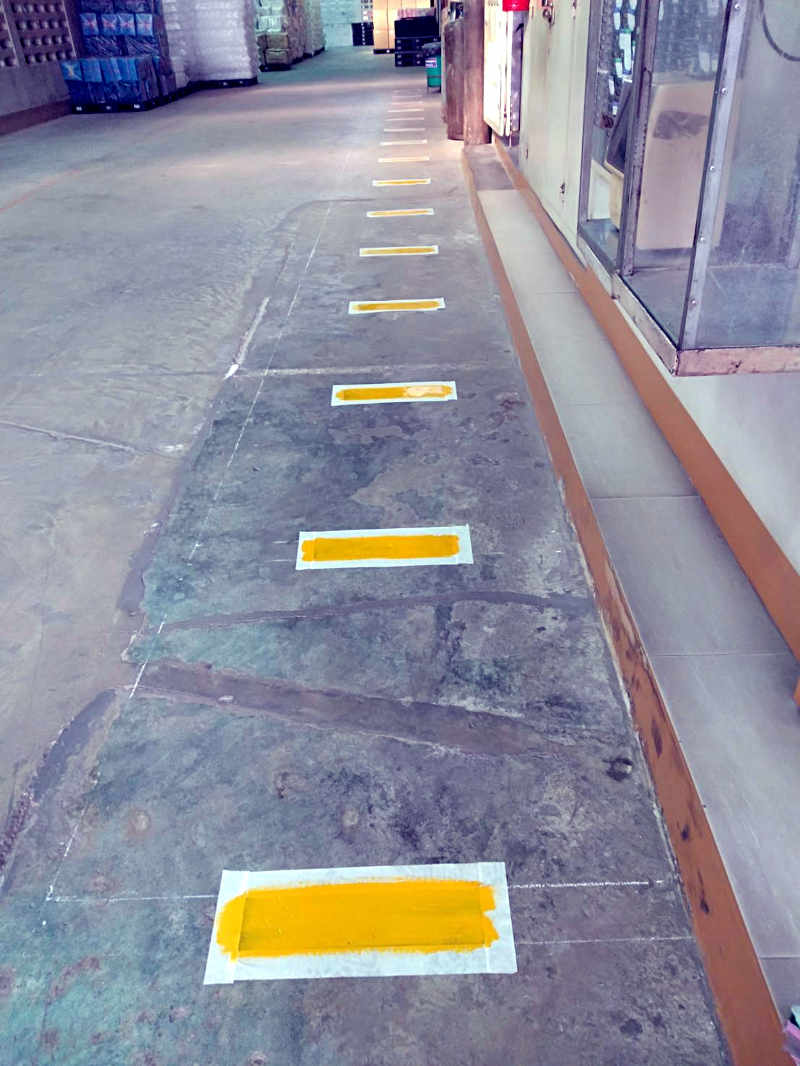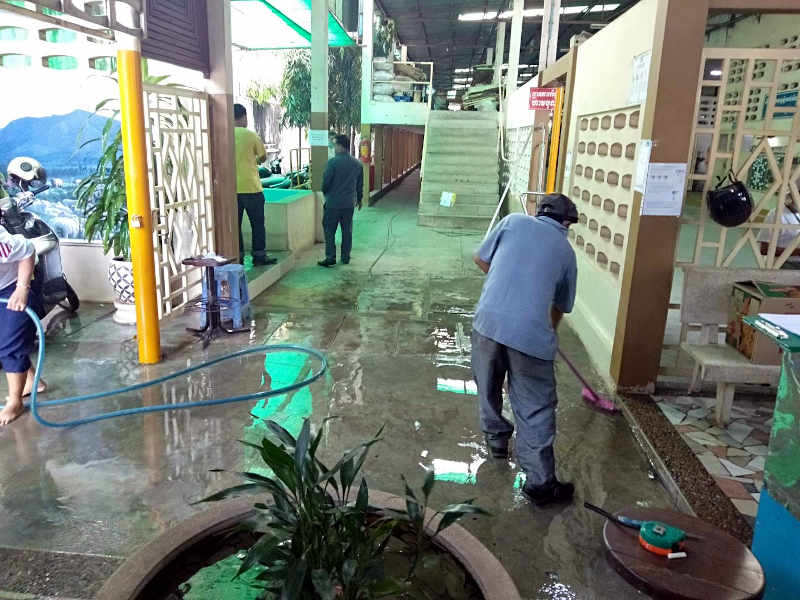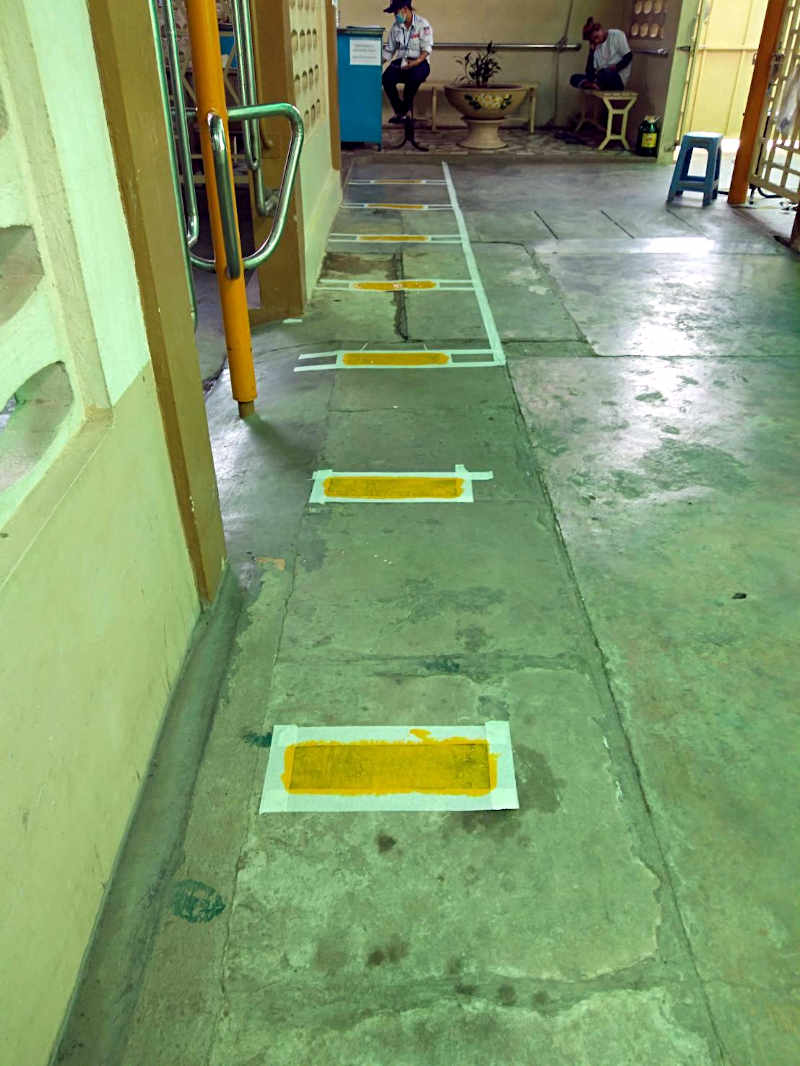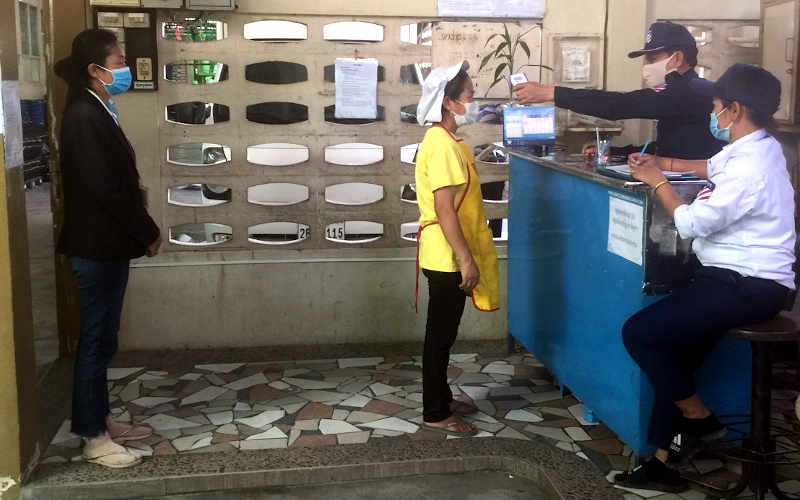 About Modern Plastics and Packaging Cambodia
Modern Plastics and Packaging began its journey in Cambodia in 1991. Over the years, MPP has been growing and manufacturing high quality and reliable plastic products that fostered success to our business partners as well as improved the life of our customers and employees. MPP's experience in the plastics industry means we can supply interesting solutions for special demands even the most unusual or difficult applications. At MPP, we deliver high quality and wide range of plastic products that are ideal for a variety of industries and applications.