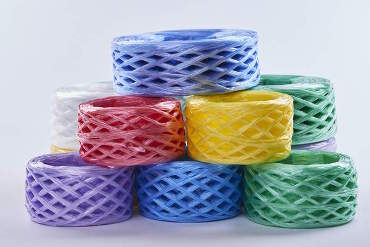 HIGH QUALITY MATERIAL
Modern Plastic and Packaging use only Durable, Impact Resistant Plastic Materials in order to ensure the quality of your products.
View Detail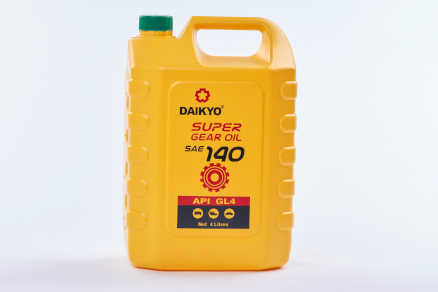 CUSTOM DESIGNS
We are committed to providing our customers with plastic and packaging solutions designed to meet their specific needs.
View Detail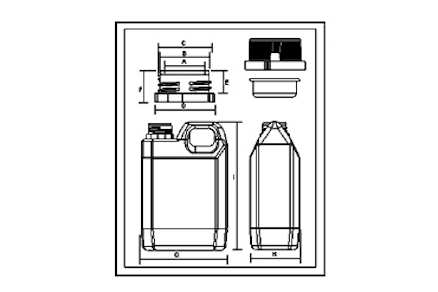 INDUSTRIAL EXPERTISE
Our team of industrial designers and engineers takes the time to understand exactly what you need, from the outset of your project.
View Detail
WHAT WE OFFER
Located in Phnom Penh, Cambodia, Modern Plastic and Packaging is committed to manufacture effective and high quality plastic products at the best possible cost.