DELIVERING QUALITY FOR OVER 30 YEARS
Modern Plastics and Packaging began its journey in Cambodia in 1991. Over the years, MPP has been growing and manufacturing high quality and reliable plastic products that fostered success to our business partners as well as improved the life of our customers and employees. MPP's experience in the plastics industry means we can supply interesting solutions for special demands even the most unusual or difficult applications. At MPP, we deliver high quality and wide range of plastic products that are ideal for a variety of industries and applications.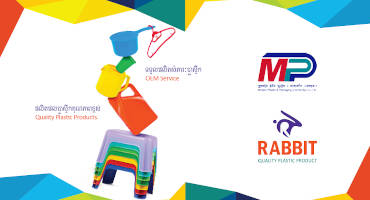 Our Vission
At Modern Plastic Packaging, our vision is to be the Market Leader in plastics industry by continuously delivering high quality and reliable products to our business partners and customers.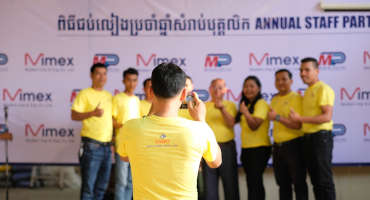 Our Mission
At MPP, our mission is to serve our customers with the utmost integrity, and to their full satisfaction. We ensure our mission by offering good grade, high quality and safe plastic products.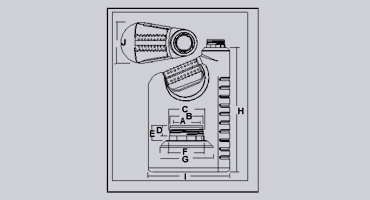 Our expertise
MPP offers innovative plastic and packaging solutions for different industries and markets. We can provide interesting solutions for special demands even the most unusual or difficult applications.
OUR CORE VALUES
We empower a business culture that promotes excellence in fulfilling our Mission.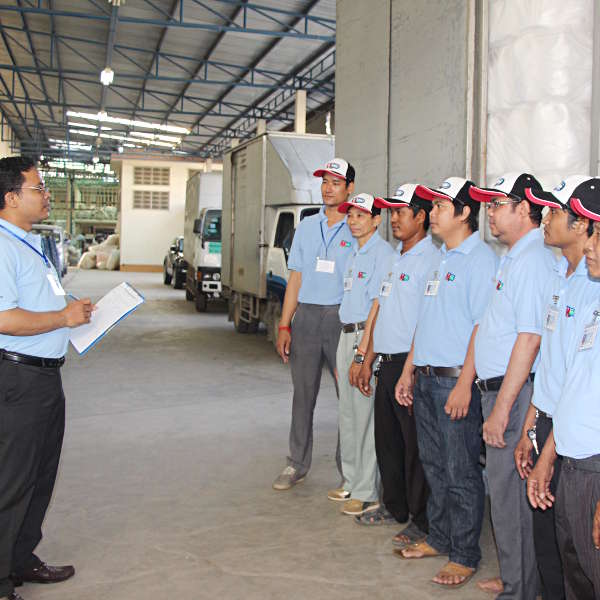 EDUCATION
We constantly promote proper knowledge of plastic products usages to the market.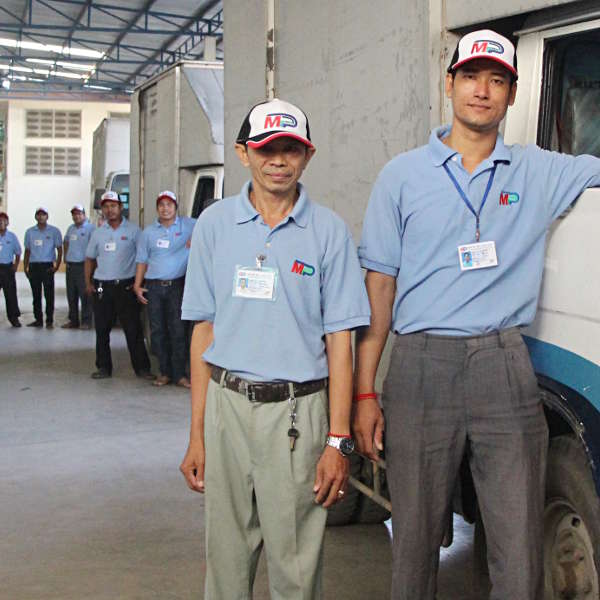 SUPPORTS
We deliver reliable and good quality plastics production supports to retail and OEM markets.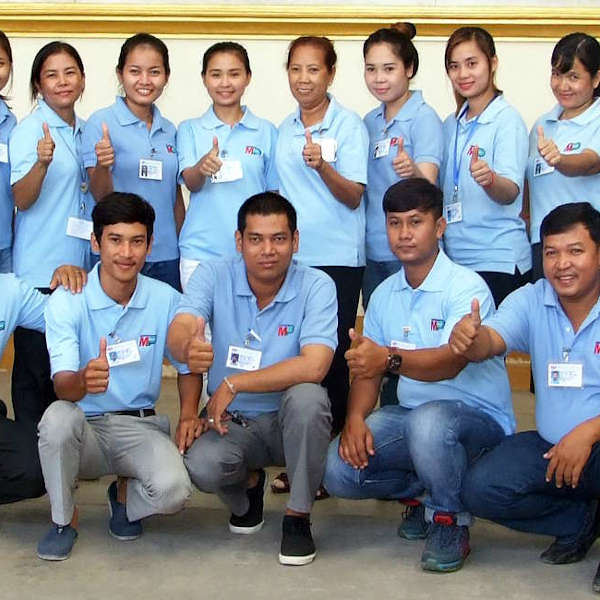 COMMITTMENT
We create a positive work environment and promote strong MPP family values.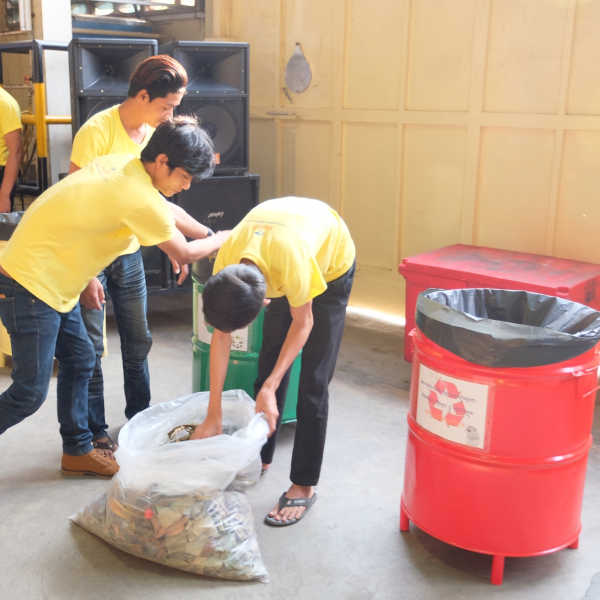 ENVIRONMENT CONCERN
We educate MPP staff to care about environment and waste to protect the community.
OUR STRENGTH
We are one of professional Industry of drinking straw product with experience of 25 years
We are the first industry of producing bending straw in Cambodia
We are the one of professional Industry of plastic product
We have universal standard of quality check. Our products are high stable quality.
We deliver on time We offer the best service
We develop both quality and feature
We provide product design for customer
We keep high hygiene in our location well We develop our value for customer and involved people
Despite an ever-growing list of high-quality products, we manufacture and handle every process in our own factory, this enables us to be flexible, ensure product quality and safety as well as meet the individual demands of each of our customers.