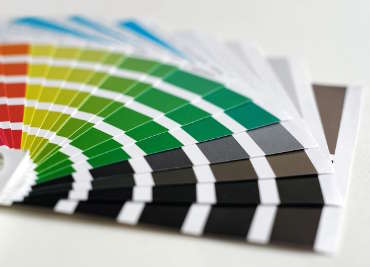 CUSTOM PRINTING
At MPP Cambodia we offer a wide range of printing services for your business and brands as well as customized solutions for unique requirements. Our comprehensive quality management system ensures the work is done correctly.
Contact Us
PACKAGING
Functional, reliability and safety tests have been performed for each packaging product in our factory. MPP Cambodia strive to provide you with the highest quality products that are guaranteed to be defect-free.
Contact Us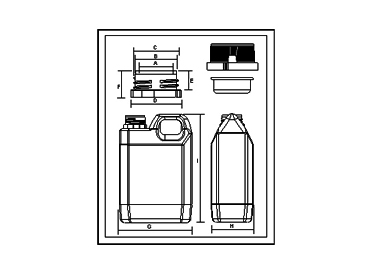 PRODUCT DESIGNS
Thanks to MPP"s years of experience in designing and manufacturing plastic products, it enables us to develop and deliver innovative and cost-effective solutions for producing plastic containers to your specifications and needs.
Contact Us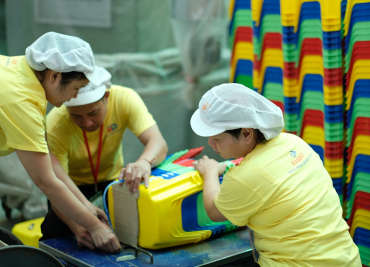 INJECTION, BLOWING, EXTRUSION
MPP Cambodia offers high-quality and cost-effective plastic products by providing support to production throughout the manufacturing process: injection, blow molding and extrusion.
Contact Us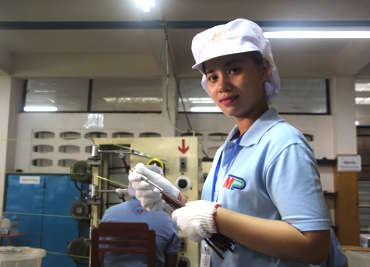 QUALITY CONTROL
MPP Cambodia strives for quality in every element of our business by complying to International Quality Assurance Standards and an intensive training program with a focus on sustainability, reliability and safety.
Contact Us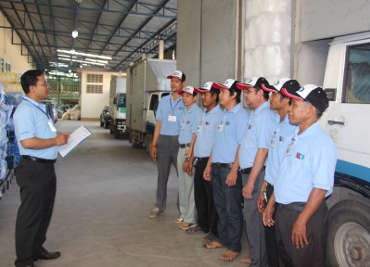 SHIPPING
Based in Phnom Penh and owning a fleet of trucks and drivers enable us to offer free or cost effective shipping solution on domestic or international orders. You may pick up your orders at our factory if you wish.
Contact Us