Modern Plastics and Packaging Cambodia particiapted the TBCC Charity Bowling 2019 event on 16 August 2019, at Blu-O Aeon Mall Sothearous in Phnom Penh, Cambodia.
The Thai Business Council in Cambodia (TBCC) hosted the TBCC Charity Bowling event and invited the MPP Plastic team to join. In total more than 55 teams participated in this charity event! It was a meaningful day that all the participants enjoyed playing bowling together!
Featured photos of the event: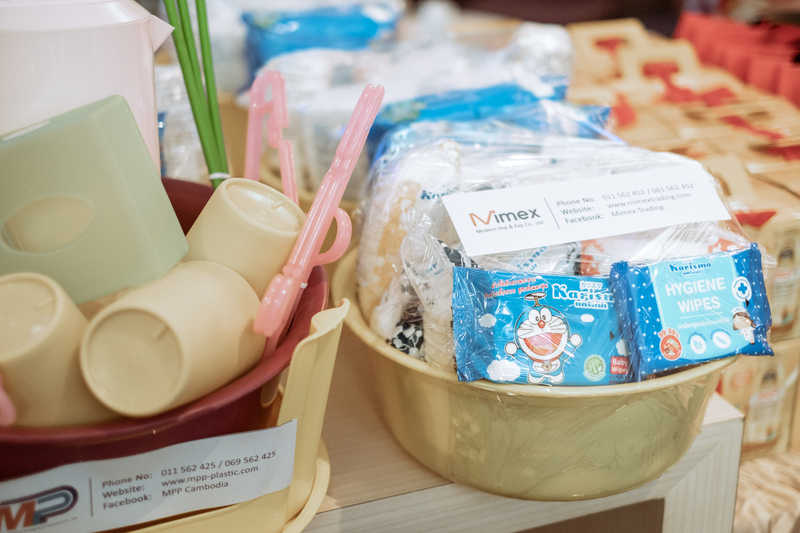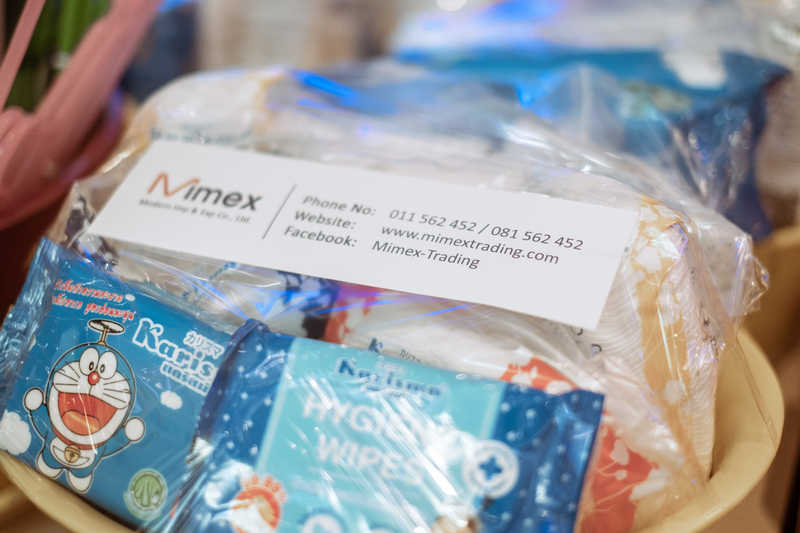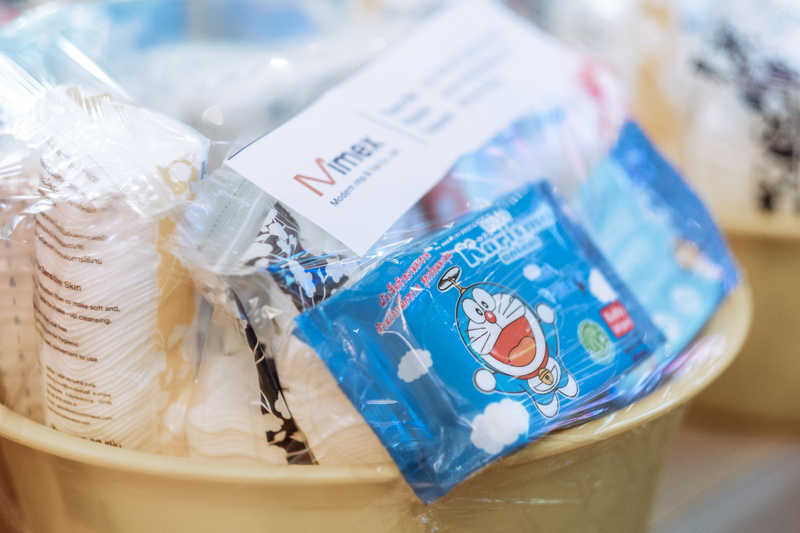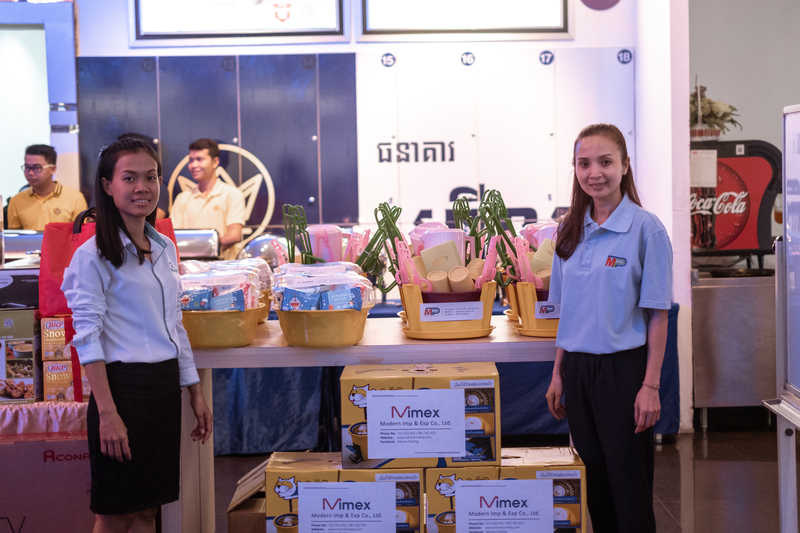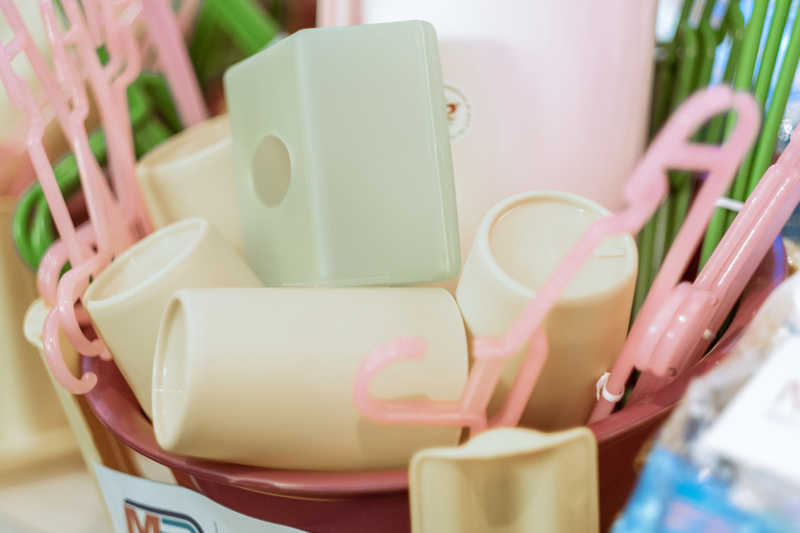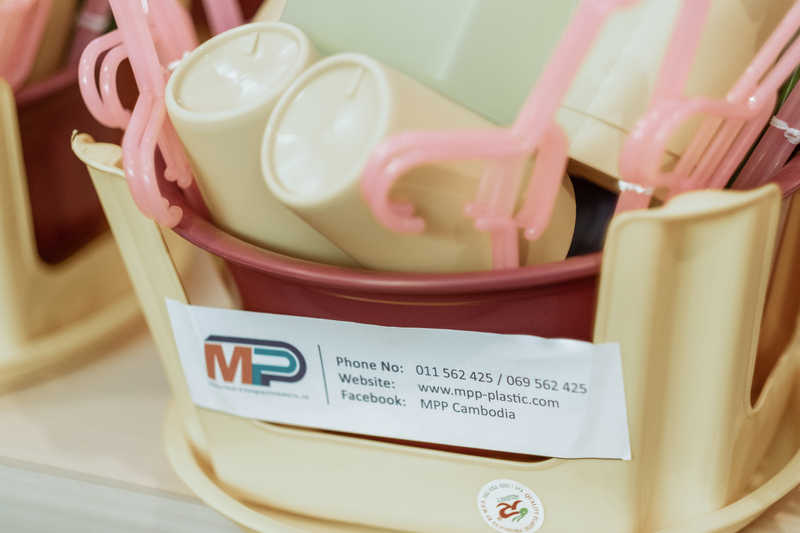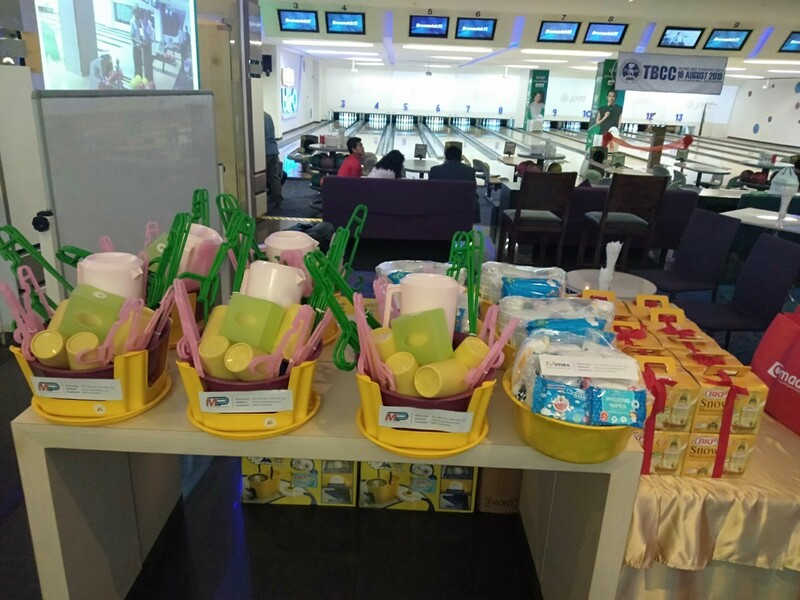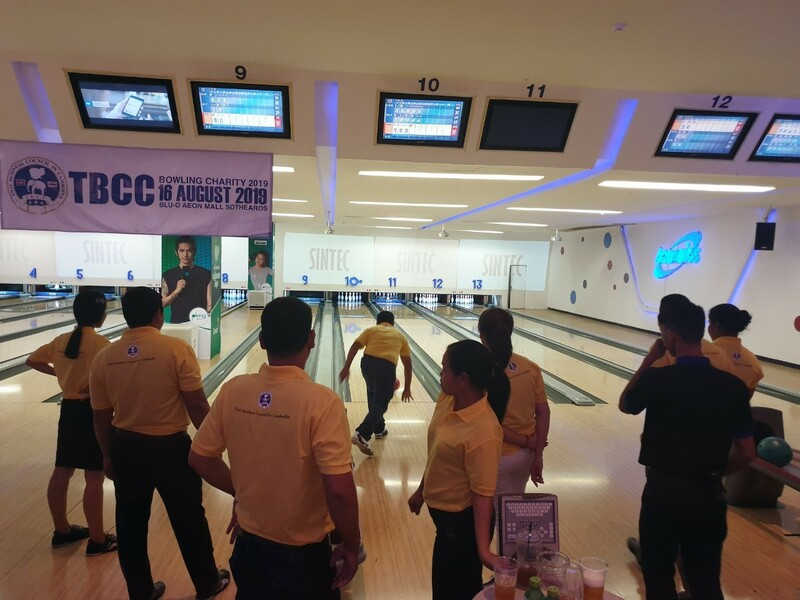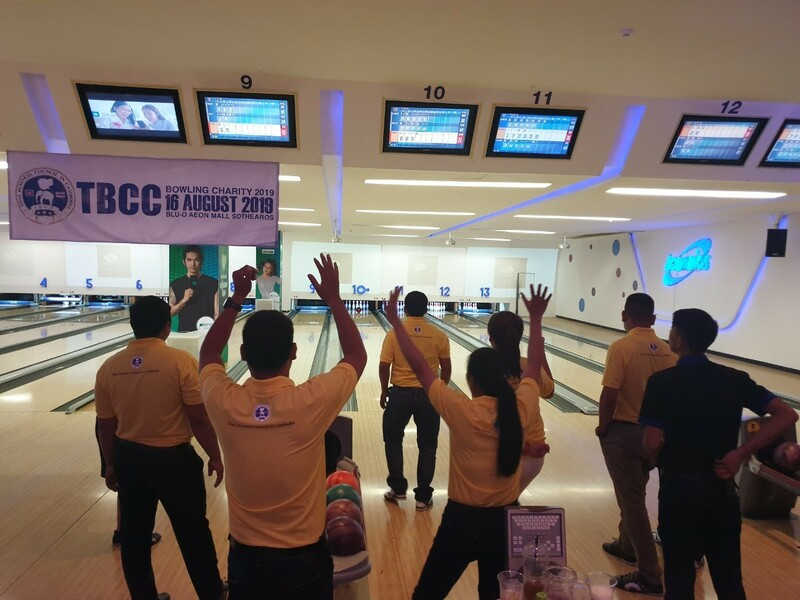 About Modern Plastics and Packaging Cambodia
Modern Plastics and Packaging began its journey in Cambodia in 1991. Over the years, MPP has been growing and manufacturing high quality and reliable plastic products that fostered success to our business partners as well as improved the life of our customers and employees. MPP's experience in the plastics industry means we can supply interesting solutions for special demands even the most unusual or difficult applications. At MPP, we deliver high quality and wide range of plastic products that are ideal for a variety of industries and applications.