On 18 Aug. 2023, MMP and Mimex joined a bowling charity event organized by TBCC. This charity event are organized annually to strengthen friendship among Thai and Cambodian.
We are delighted to be a part of this charity event. Our staffs and other staffs from TBCC who came from different sectors had a good time together by joining this bowling charity event. A small part of the income from this event will be contributed to Cambodian charity NGO. Moreover, we had a tournament with other team from other firm in this event. It was exciting for us because our team won number 3 and we received several gifts from this tournament.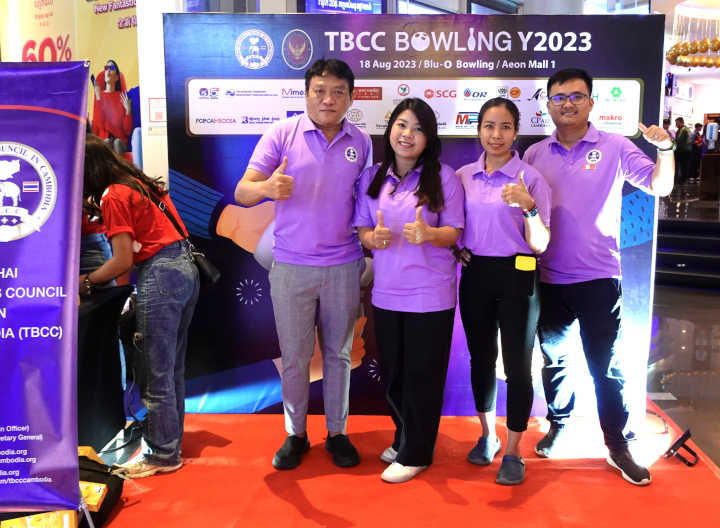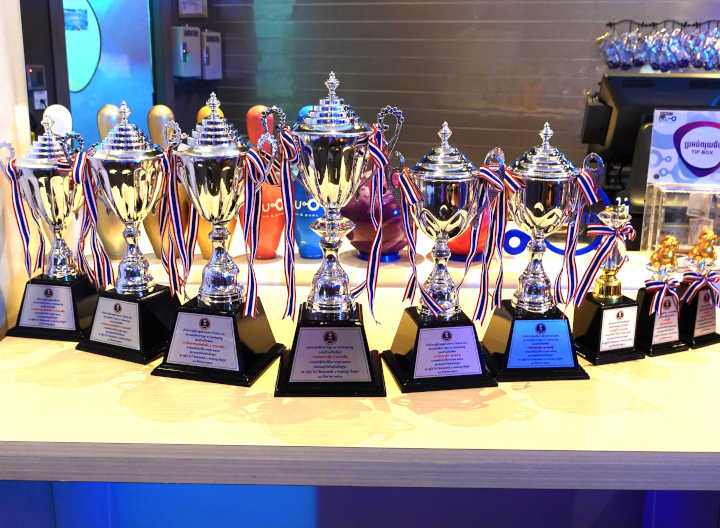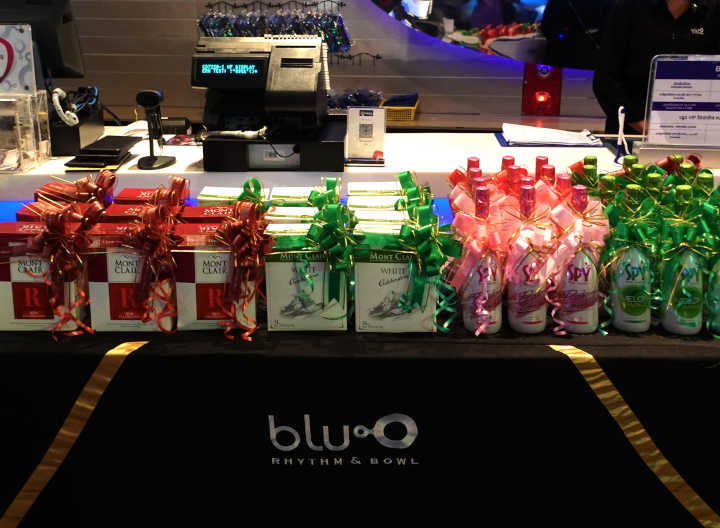 About Modern Plastics and Packaging Cambodia
Modern Plastics and Packaging began its journey in Cambodia in 1991. Over the years, MPP has been growing and manufacturing high quality and reliable plastic products that fostered success to our business partners as well as improved the life of our customers and employees. MPP's experience in the plastics industry means we can supply interesting solutions for special demands even the most unusual or difficult applications. At MPP, we deliver high quality and wide range of plastic products that are ideal for a variety of industries and applications.