On 6th June, 2023 - Modern Plastic & Packaging (Cambodia) Co., Ltd. has welcomed the Ministry of Industry, Science, Technology, and Innovation and PTB's team for visiting our company, mainly focusing on the metrology service in order to strengthen our production quality.
We are looking forward to working closely with National Metrology Center to ensure we offering good grade, high quality, and safe plastic products as it's part of our mission.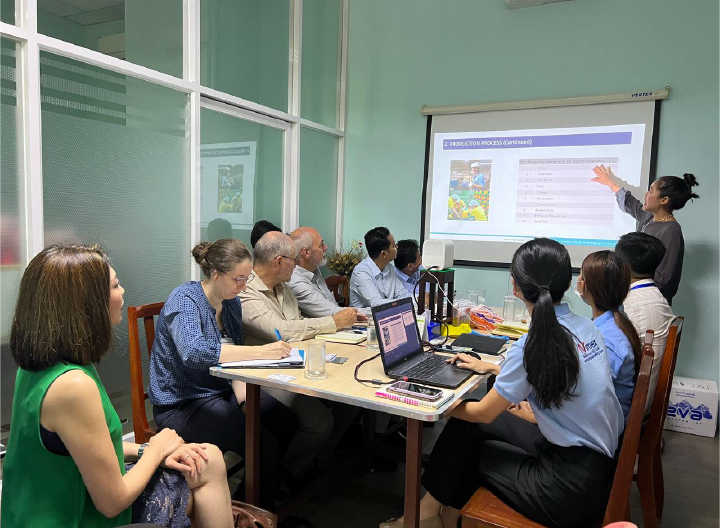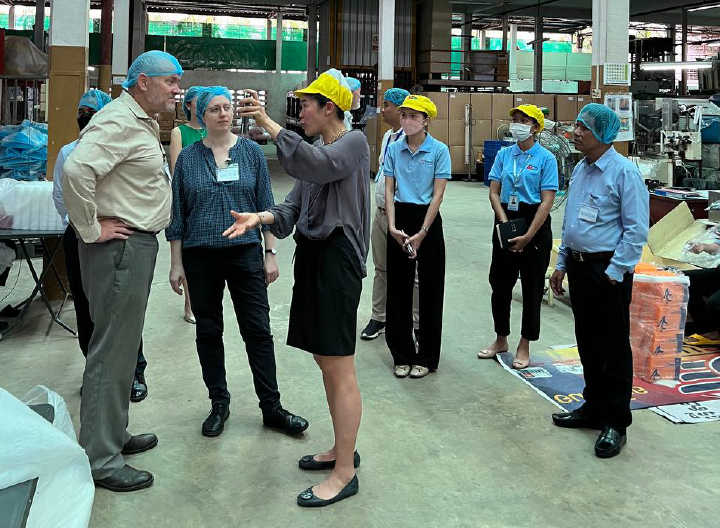 About Modern Plastics and Packaging Cambodia
Modern Plastics and Packaging began its journey in Cambodia in 1991. Over the years, MPP has been growing and manufacturing high quality and reliable plastic products that fostered success to our business partners as well as improved the life of our customers and employees. MPP's experience in the plastics industry means we can supply interesting solutions for special demands even the most unusual or difficult applications. At MPP, we deliver high quality and wide range of plastic products that are ideal for a variety of industries and applications.