Modern Plastics & Packing (Cambodia) Co.,Ltd and Modern Imp & Exp Co.,Ltd. are glad to offer some userful products to VERNADOC - Cambodia on Wednesday, 26 October, 2022.
Donated items include Fest lunch boxes, Sandee Rice Vermicelli , Plastic product brand Rabbit : Rope, clothes Hanger, Enameled, Spoon and Fork, Jug, Small Chair, etc.
VERNADOC-CAMBODIA is an organization of volunteer architects gathered together for the common benefit of studying and documenting construction systems and buildings.
We hope that this provision will inspire architects, raise awareness of the value of heritage and maintain the importance of equality.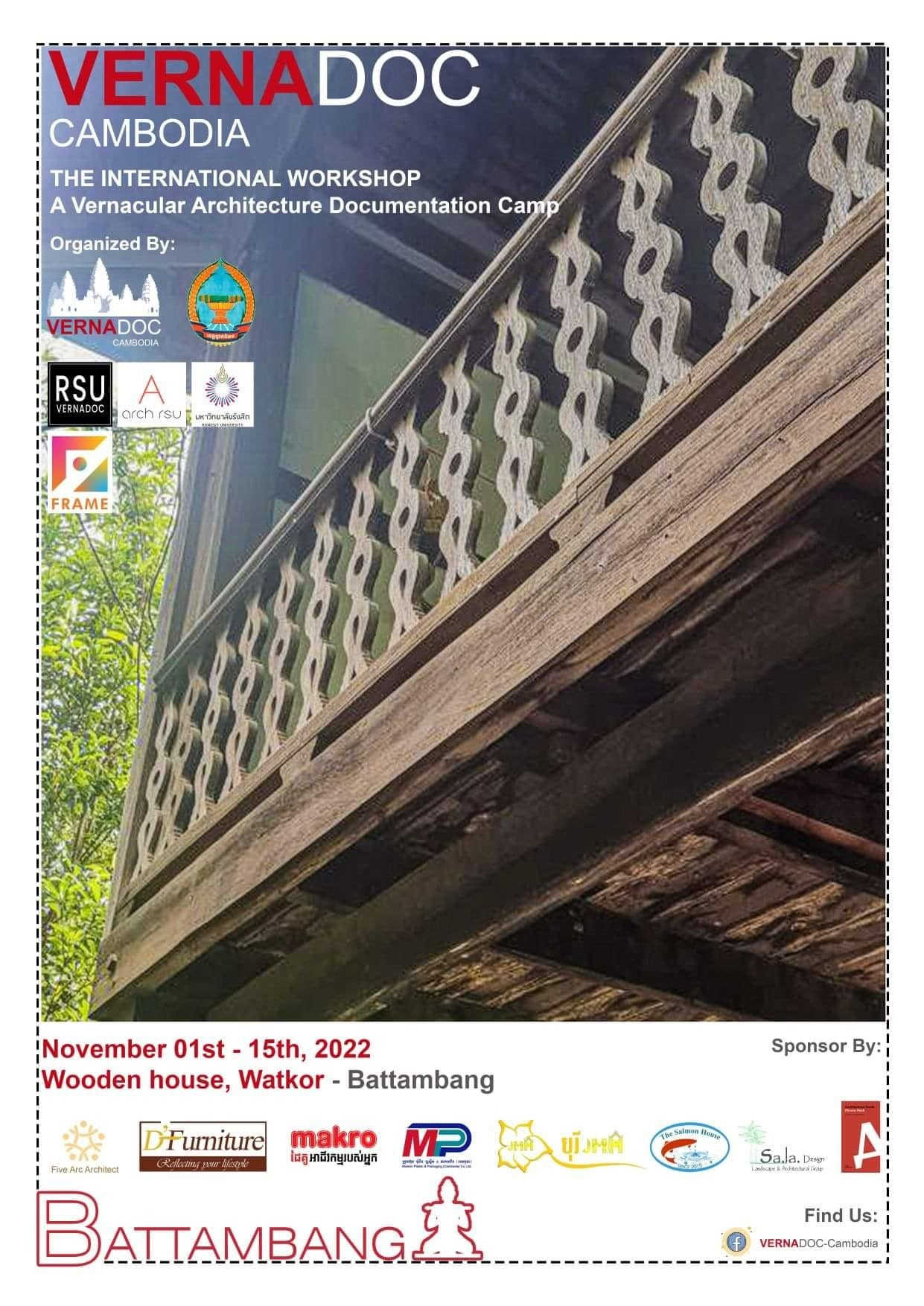 About Modern Plastics and Packaging Cambodia
Modern Plastics and Packaging began its journey in Cambodia in 1991. Over the years, MPP has been growing and manufacturing high quality and reliable plastic products that fostered success to our business partners as well as improved the life of our customers and employees. MPP's experience in the plastics industry means we can supply interesting solutions for special demands even the most unusual or difficult applications. At MPP, we deliver high quality and wide range of plastic products that are ideal for a variety of industries and applications.