Modern Plastics and Packaging Cambodia participated the Royal Thai Embassy Job Fair on June 20th, 2022. The event started at 2:30 pm and ended at 5:30 pm.
On June 20th, 2022, the Royal Thai Embassy and Thailand Alumni in Cambodia organised its first ever Jobs Fair at the Embassy. 24 companies, including MPP, Mimex and many other leading Thai companies in Cambodia, and over 200 participants attended the Jobs Fair.
During the Jobs Fair, there were 2 panel discussions on "What do Thai companies look for?" featuring Executives and HR Managers from leading Thai companies in Cambodia, and "Successful Thailand Alumni share their experiences", featuring Thailand Alumni in Cambodia sharing their tips and experiences.
Please check out some of the featured photos of the event: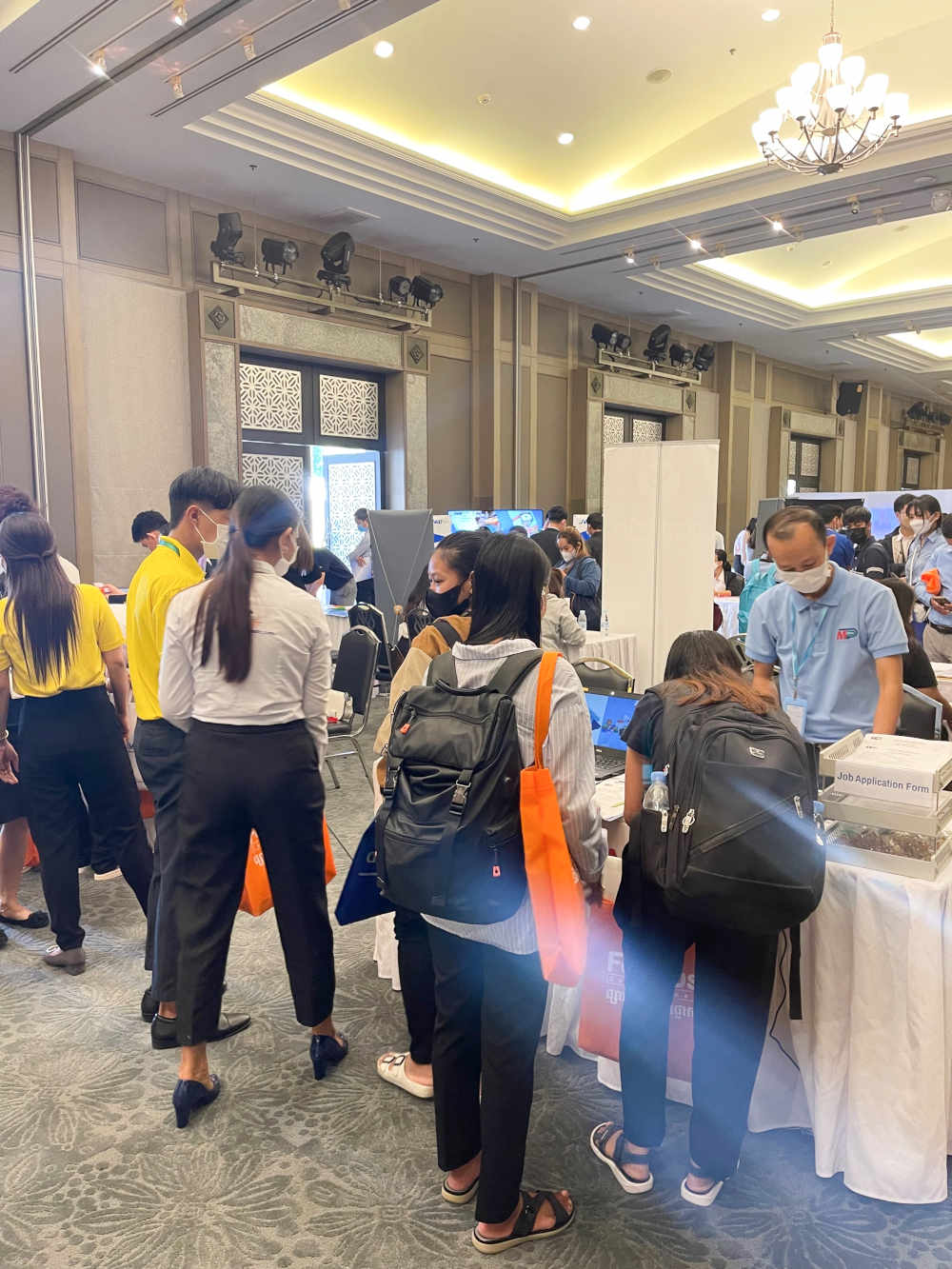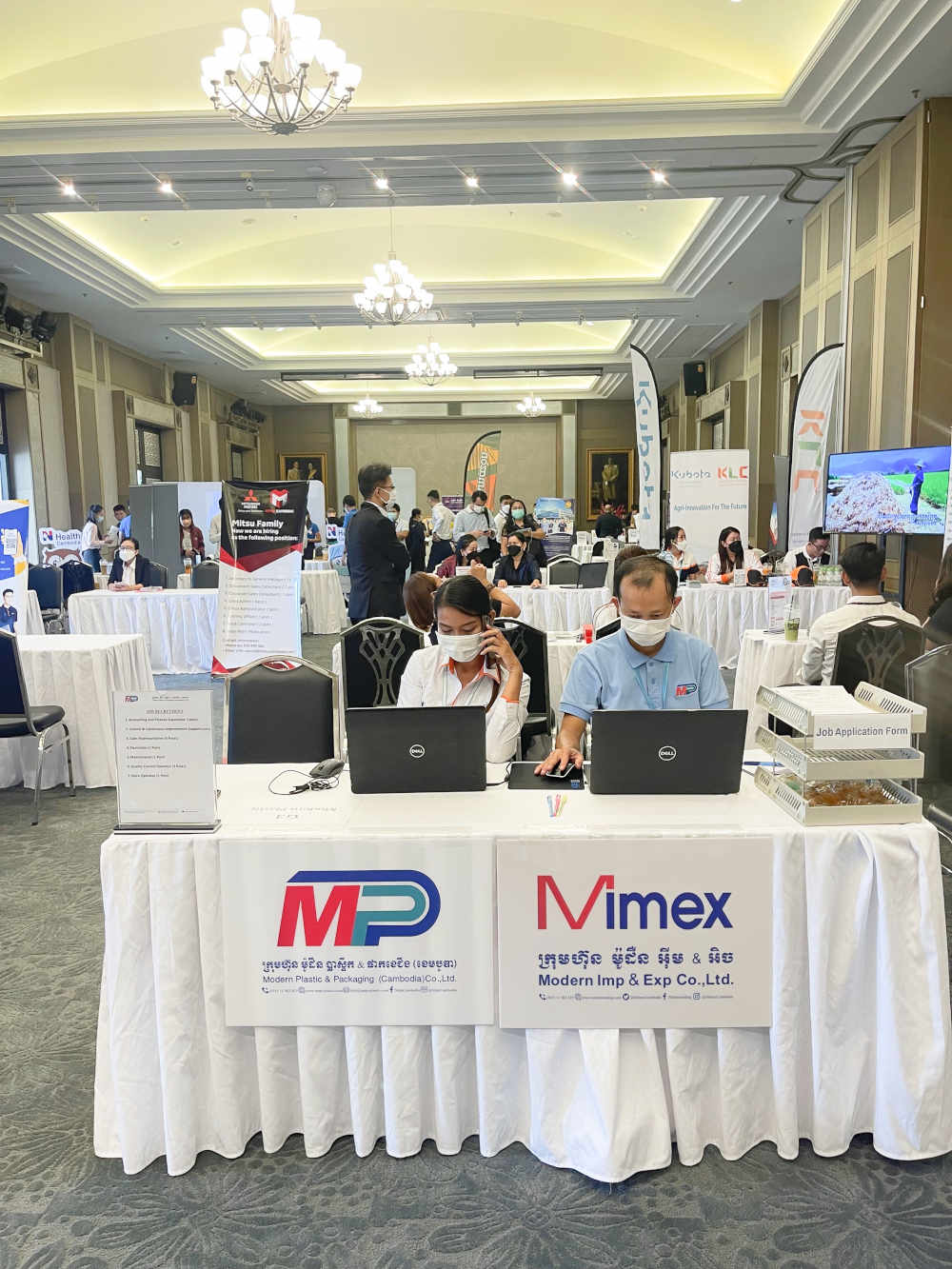 About Modern Plastics and Packaging Cambodia
Modern Plastics and Packaging began its journey in Cambodia in 1991. Over the years, MPP has been growing and manufacturing high quality and reliable plastic products that fostered success to our business partners as well as improved the life of our customers and employees. MPP's experience in the plastics industry means we can supply interesting solutions for special demands even the most unusual or difficult applications. At MPP, we deliver high quality and wide range of plastic products that are ideal for a variety of industries and applications.