On August 13, 2020, Modern Plastics and Packaging Cambodia donated some packages of face shield, gel alcohol hand sanitizer and stand sanitizers to the Khmer-Soviet Friendship Hospital.
We would like to encourage their Frontline Staff in the action of preventing, testing and caring of COVID-19. The Khmer–Soviet Friendship Hospital is a public hospital located on Yothapol Khemarak Phoumin Boulevard in Phnom Penh. The hospital is managed by the Ministry of Health.
Modern Plastics and Packaging Cambodia will continue to follow some best practices to prevent the spread of COVID-19 for our operations. Please be safe, vigilant, and proactive as you prepare, guard, and work through this coronavirus outbreak.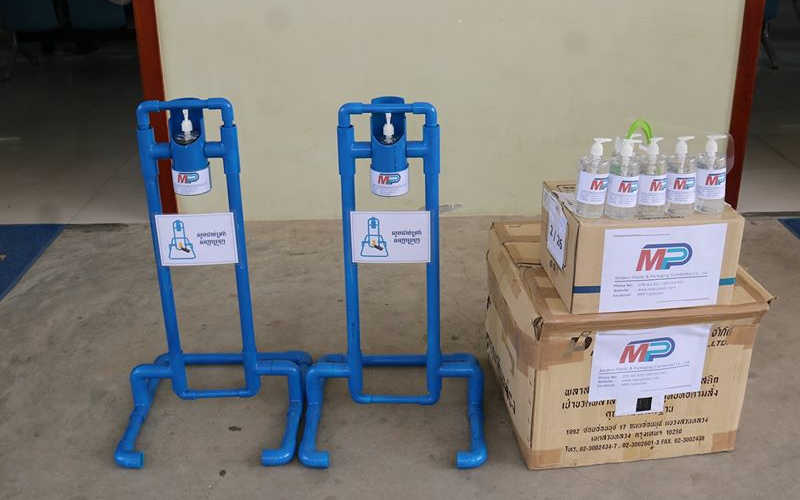 About Modern Plastics and Packaging Cambodia
Modern Plastics and Packaging began its journey in Cambodia in 1991. Over the years, MPP has been growing and manufacturing high quality and reliable plastic products that fostered success to our business partners as well as improved the life of our customers and employees. MPP's experience in the plastics industry means we can supply interesting solutions for special demands even the most unusual or difficult applications. At MPP, we deliver high quality and wide range of plastic products that are ideal for a variety of industries and applications.